Quality Assurance
Matawa Quality Assurance implements, monitors and provides guidance to continually enhance Matawa's quality management system (QMS). This guarantees that quality services will consistently be provided to Matawa First Nations.
ISO is a set of standards set by the International Organization for Standardization for the planning and verification of good quality management practices. It is implemented according to the purpose, vision, mission, values and objectives of Matawa First Nations Management.
ISO registration certifies businesses, government organizations and social entities that meet certain common standards. MFNM has held compliance with ISO certification since 2012 and is one of a few Indigenous organizations in Canada to be certified.  Through planning, procedures and processes, Matawa's QMS promotes organizational efficiency, accountability and transparency.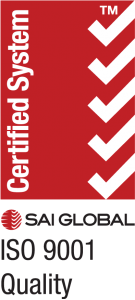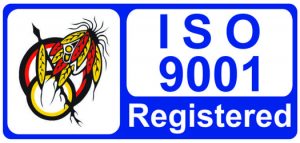 Subscribe TODAY
Sign-up to receive the MATAWA MESSENGER, a quarterly newsletter highlighting Matawa First Nations news and events.