Chiefs Council
The Matawa Chiefs Council consists of the nine (9) First Nation Chiefs who represent the Matawa First Nation communities. They provide the overall direction to the organization and engage in broad decision making on collective issues.
The Matawa Chiefs Council meets on a regular basis passing Chiefs Council Resolutions throughout the year. They also gather as Nations annually at an Annual General Meeting (AGM). The AGM provides Matawa Peoples with the opportunity to gather as Nations, to celebrate the many successes that have taken place over the last year and, reflect on the challenges that continue to be faced and, to develop solutions moving forward.
---
Matawa Chiefs Council Homelessness Strategy
With an average 66% of those experiencing homelessness in Thunder Bay identifying as Indigenous and with an estimated population of over 5,000 people off-reserve, the Matawa Chiefs Council is in the process of developing a Homelessness Strategy for Matawa members in Thunder Bay. They have passed resolutions in 2020, 2021 and 2022.
While some preliminary work has been done to address gaps (like: Project Brown Bag, street outreach, development of transitional housing units, provision of units geared-to-income through the Matawa Non-Profit Housing Corporation, a potential Tiny Home Pilot Project in Thunder Bay)—the Matawa Chiefs Council feels there is much more to  do to address Indigenous homelessness.  In July 2022, they initiated a project called 'Matawa Homelessness: A Cultural Kinship Responsibility.' This project will run until December 31, 2023. Some of the areas this project will address include (but will not be limited to):
Engagement with tenants/clients (see Project Speak Up/Storytelling below)
Project management and support
Indigenous Homelessness Trends Analysis & Advisory
Collaboration and Networking with Internal/External Partners
Speak Up/Story Telling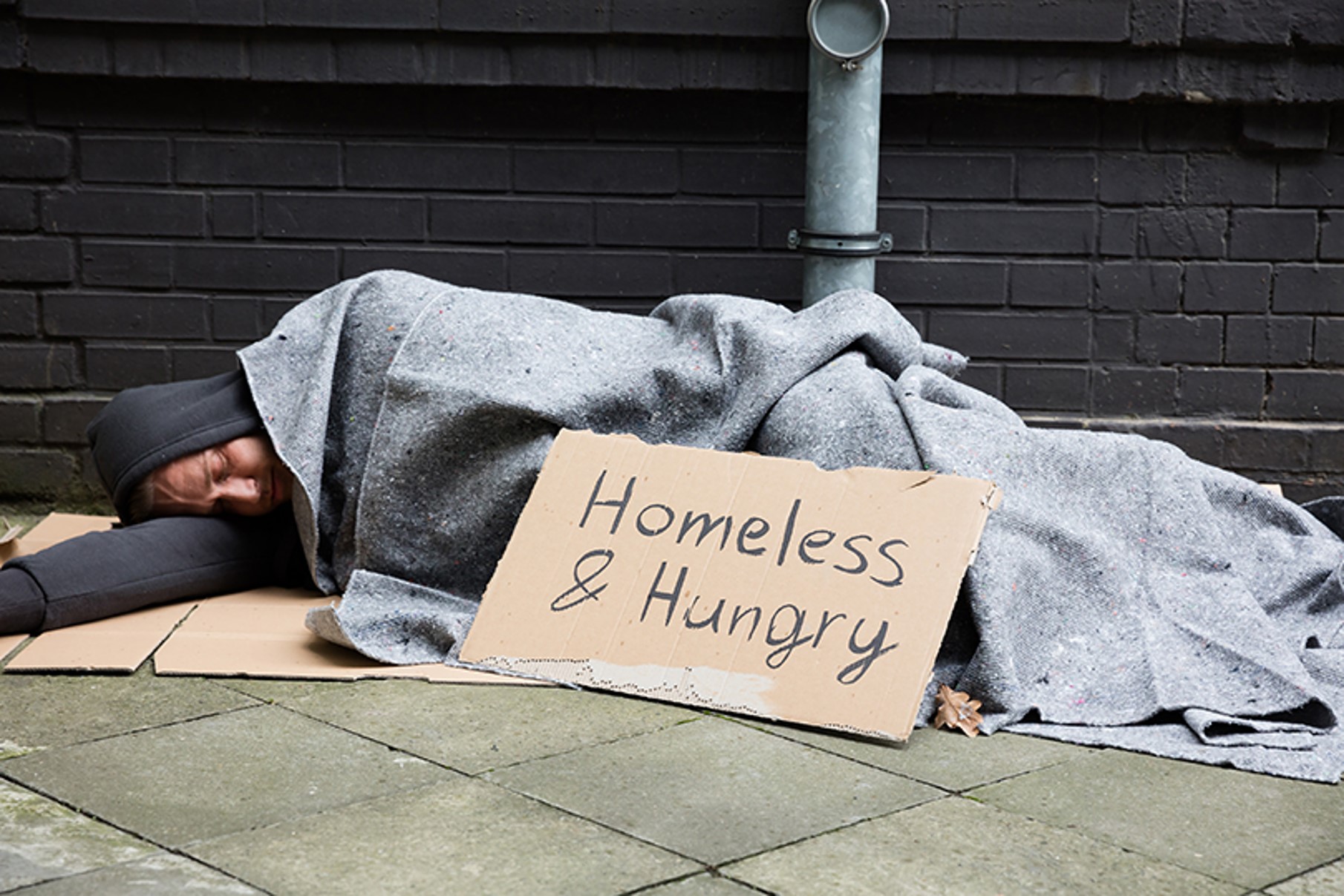 Are you a Matawa member that has experienced homelessness (or their family member) and do you have a story to tell?  If you do, we would love to hear it a respectful, safe and non-judgemental environment. Contact us at: pmagiskan@matawa.on.ca
---
Matawa Chiefs Council Youth, Women and Elder Councils
The Matawa Chiefs Council wants to have these Councils established to assist in advising them in their deliberations. On July 27, 2022, they conducted a Standing Vote to ensure they get established. Here are some of the reasons why they are important:
they help promote civic mindedness and participation gives an invested interest in Matawa Chiefs Council issues;
they will help the Matawa Chiefs Council be more aware of issues these populations face in our communities;
they assist these populations in helping each other in their own communities;
they facilitate communication;
they give an opportunity for leadership and encourage active participation in decision-making processes;
they promote education, training and apprenticeship (in some cases, to some extent) in the decision-making and nation-rebuilding processes of the Matawa Chiefs Council for the betterment of the First Nations in the Matawa region
More information on these Councils to follow.
---