STATEMENT ON OCTOBER 15, 2023 DEATH OF WEBEQUIE FIRST NATION MAN WHILE BEING TAKEN INTO WINNIPEG POLICE CUSTODY
MEDIA RELEASE
Thursday, October 19, 2023 | FOR IMMEDIATE RELEASE
STATEMENT ON OCTOBER 15, 2023 DEATH OF WEBEQUIE FIRST NATION MAN WHILE BEING TAKEN INTO WINNIPEG POLICE CUSTODY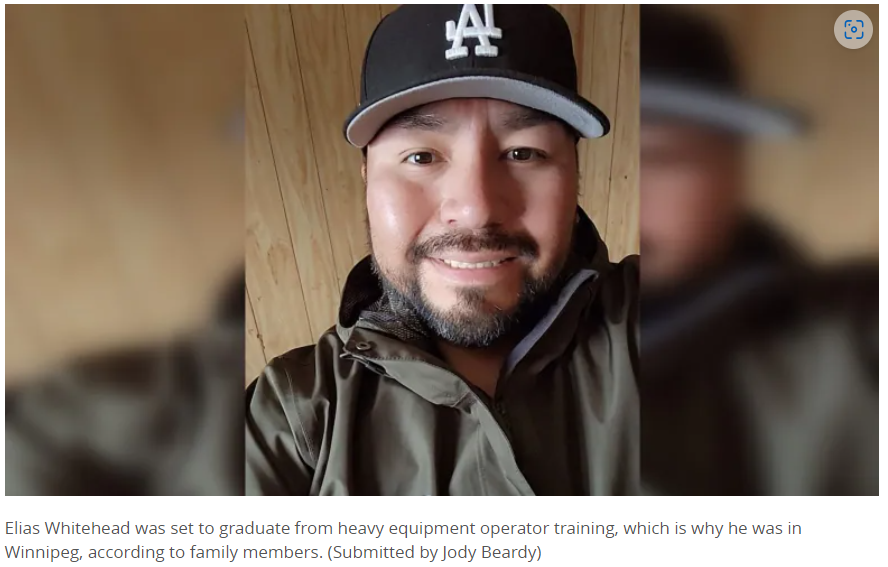 THUNDER BAY, ON:  Webequie First Nation (WFN) Chief Cornelius Wabasse has issued the following statement after the October 15, 2023 death of a Webequie First Nation man who died while being taken into custody of the Winnipeg Police:
QUOTES

"Firstly, Webequie First Nation extends our sincerest condolences to the family of this member. Still in the early stages of coming to grips with this situation and determining the process of it being independently investigated, Webequie First Nation is unable to issue further comment and is respectfully asking that family members not be approached by media for comment." — Chief Cornelius Wabasse, Webequie First Nation
Video footage of the incident was taken by witnesses which was published in a CBC Manitoba article on October 16, 2023.
For more information, please contact Carol Audet, Communications Manager – Matawa First Nations at (807) 632-9663 or by email at caudet@matawa.on.ca.
 RELATED NEWS:
— 30 —
For more information, please contact Carol Audet, Communications Manager – Matawa First Nations at (807) 632-9663 or by email at caudet@matawa.on.ca